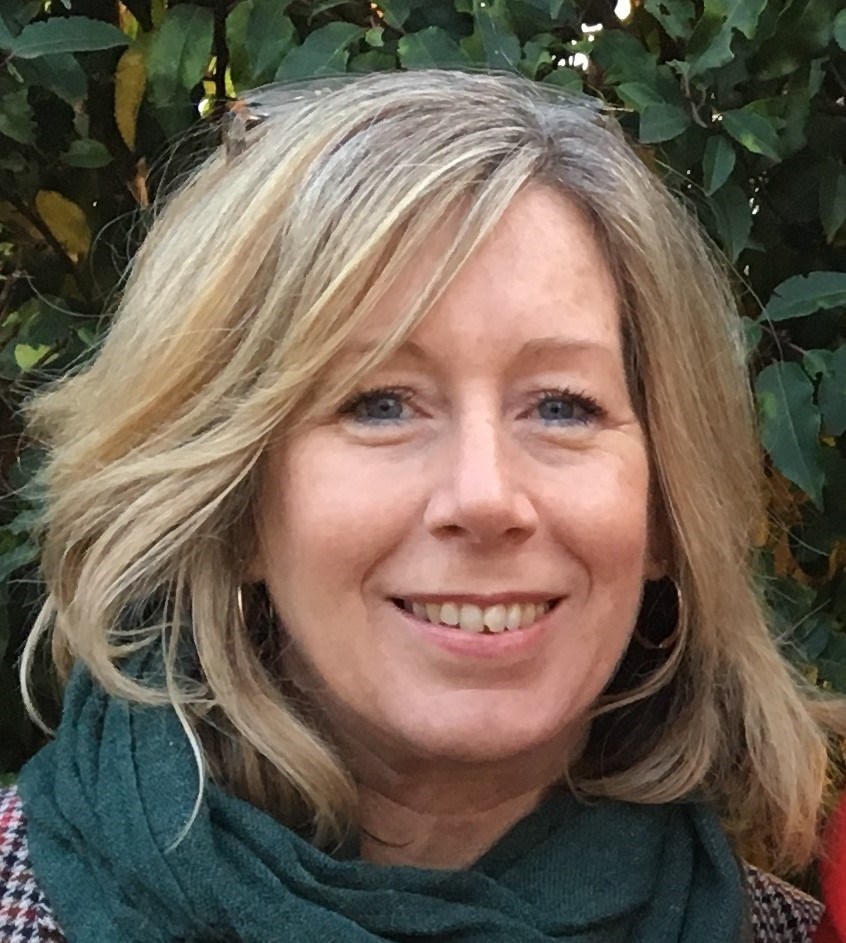 Perch are very pleased to introduce a new member to our team, Jackie Freshwater, Community Manager for Perch Coworking, Bicester.
Jackie will be a regular face at Perch, working Tuesday to Friday's. You'll meet her on front desk welcoming visitors and getting to know our members. One of her main roles will be to encourage and facilitate the community within Perch through support for our members and connecting people with one another.

Jackie is full of enthusiasm for the role and will start off by meeting the members for short 1:1's, so she can get to know everyone so we can help promote the many businesses that run from within our community on our website and social media platforms.
Jackie told us, '"If you don't try, you'll never know…" My family would say that this is my mantra! Whether it is through travel, meeting new people or embracing new opportunities, I never want to look back and say "I wonder what would have happened if..." For me, Perch encapsulates this principle of constantly moving forward and always looking for the next step and I am thrilled to be joining the team and the community members in this welcoming and inspirational space.
I love travelling, Italy being a favourite destination, and am very slowly learning the language as my next personal challenge. Whenever I am at home, time with my family is very precious to me and I try to spend any spare moment outside either walking or being in, on or near the sea.'

My perfect way to unwind is appreciating a good G and T and good conversation with family and friends.'
So, welcome, Jackie. We're very pleased to have you on board and look forward to working with you to make Perch an even greater place to work.