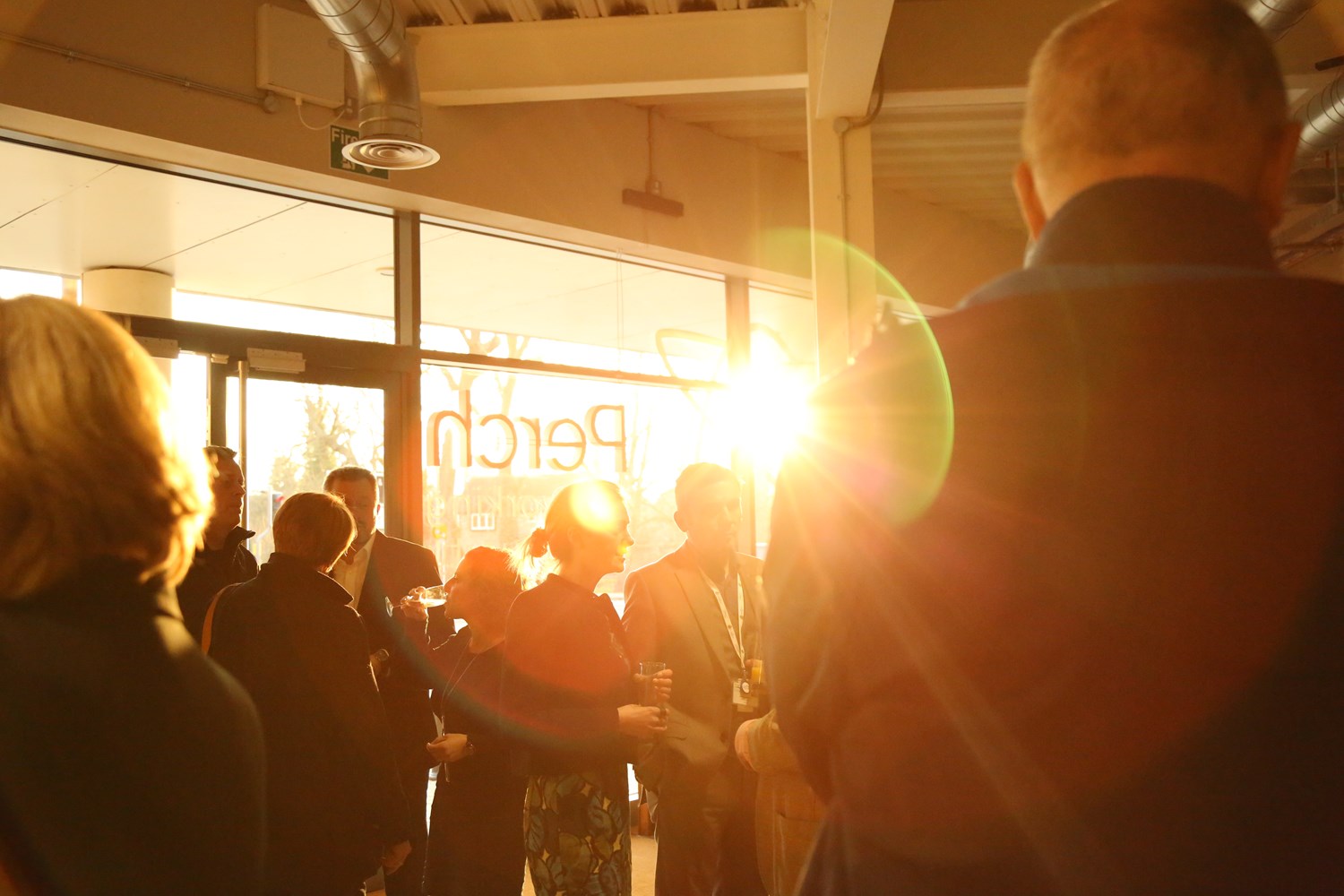 There are many options to pay consideration to when choosing the right venue for your corporate event.
Besides from the timings, how best to send the invitations, and who will speak, the venue itself will present you with a myriad of choices, and some may be optional extra that may affect the budget and therefore the whole experience for your guests.
We've come up with 6 things to look for in a really good event venue, whether you are hosting a speaker, or an annual get-together, don't let these things slip through the net:
1. Space
How much room is there, and will all your guests fit, or will they be rattling around a too-large space?
Is the space broken up by interesting design features? Will they create an informal talking point or ice-breaker?
2. Adaptability
Can you put in a bar, or position a big screen or projector in an appropriate place?
Can rows of chairs be laid out, or can existing furniture be moved to create large open spaces?
3. Parking and accessibility
Surprisingly not all venues have sufficient parking for the numbers of people they can host. Is there suitable parking available close by?
Does public transport make it easy to walk to, or will your guests incur taxi fees as well?
And is the building fully accessible for all?
4. Ambience
The interior of the venue must be welcoming, warm and comfortable. Have you been able to take a tour and test it out?
Is the lighting suitable or variable?
Is it an interesting place to bring your guests?
5. Catering and refreshments
Do the venue owners offer refreshments as part of the deal, or will you have to pay extra for tea and coffee?
Are the owners happy to bring in outside caterers of your choice, or are you limited to their suppliers?
Will you need to arrange someone to serve refreshments or is there room to set up and let guests help themselves?
6. Communication
Can you get hold of the venue owners easily, and are they responsive to your queries?
Are they friendly, approachable people who will add to the experience of your event, or will they make themselves scarce for you?
There are many questions to ask yourself when choosing an event space, and we're sure this list is not exhaustive. You may have some of your own to add…
Here at Perch Co-working our space is available to hire for your Bicester business event. Andy and Vashti Bedwell welcome your enquiry and offer you the opportunity to take a tour of their eclectic and comfortable venue, and get to know the relaxed yet professional space on offer.